Whether a corporation or a relatively small start-up, ASJ Search Group can help efficiently to hire eligible employees for your company.
We provide professional-level recruiting services for the following roles and industries.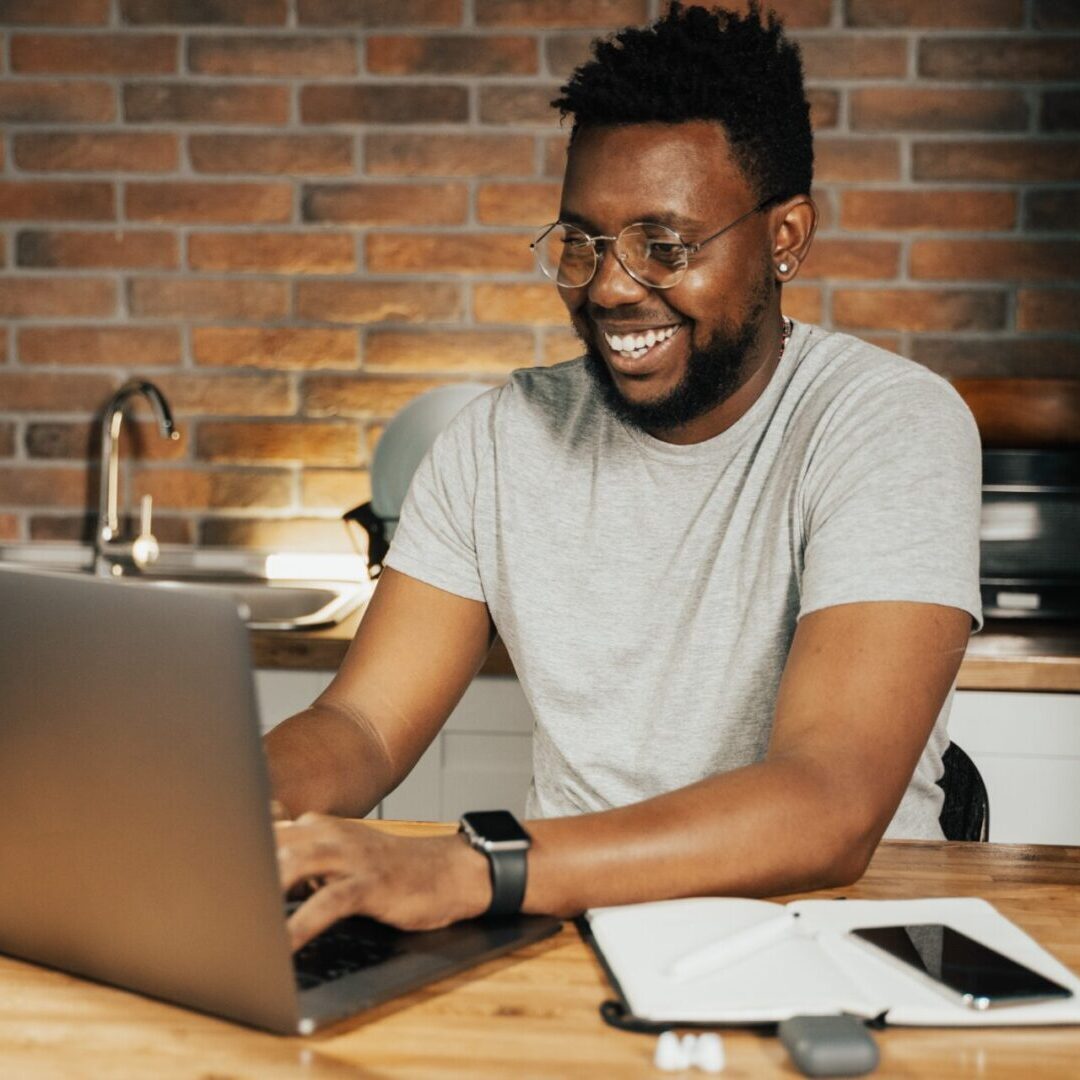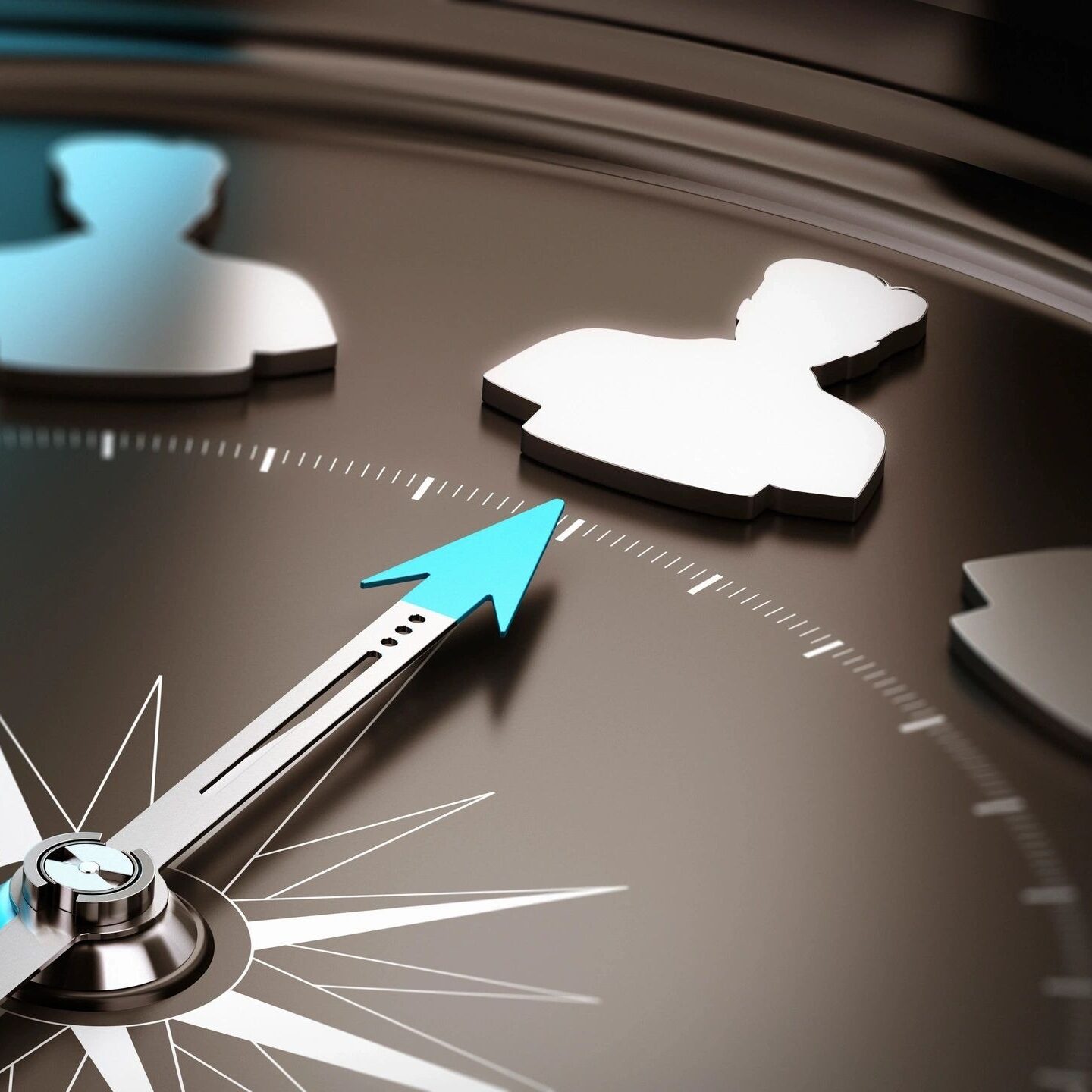 We can supply human resources to meet the needs of our esteemed clients. We have a dedicated team who understands clients' needs and candidates' preferences. Many of our clients have reported that their internal succession plans are excellent, yet, they require new ideas and management styles regularly to remain competitive and grow. We aim to extract top performers in any given industry and deliver them to our clients for the mutual benefit of both parties.
We believe that in today's ever-changing marketplace, employers can no longer rely solely on job boards, ad campaigns, or unsolicited resumes from individuals who, in most cases, are not top talent. One of ASJ Search Group's major strengths and value for our clients is our access to the passive candidate marketplace and recruiting based on an individual's career aspirations in conjunction with companies needs and wants.
Passive Candidate Marketplace
ASJ Search Group's marketplace has numerous candidates who are not currently looking at job boards or interacting with potential employers or recruiters. At ASJ Search Group, our staffing experts evaluate these potential candidates to find the best fit. You can contact us to stay updated on current exciting career opportunities.
In all our recruitment and search engagements, ASJ Search group will absolutely recognize and promote Diversity, Equity, and Inclusion.
As professional recruiters, we allow executives to optimize their respective strategies through personal conversations with potential candidates. Open and precise communication with our clients has proven to be the best method of guaranteeing successful results. Our experience and creative attraction methods make the selection process a positive experience.