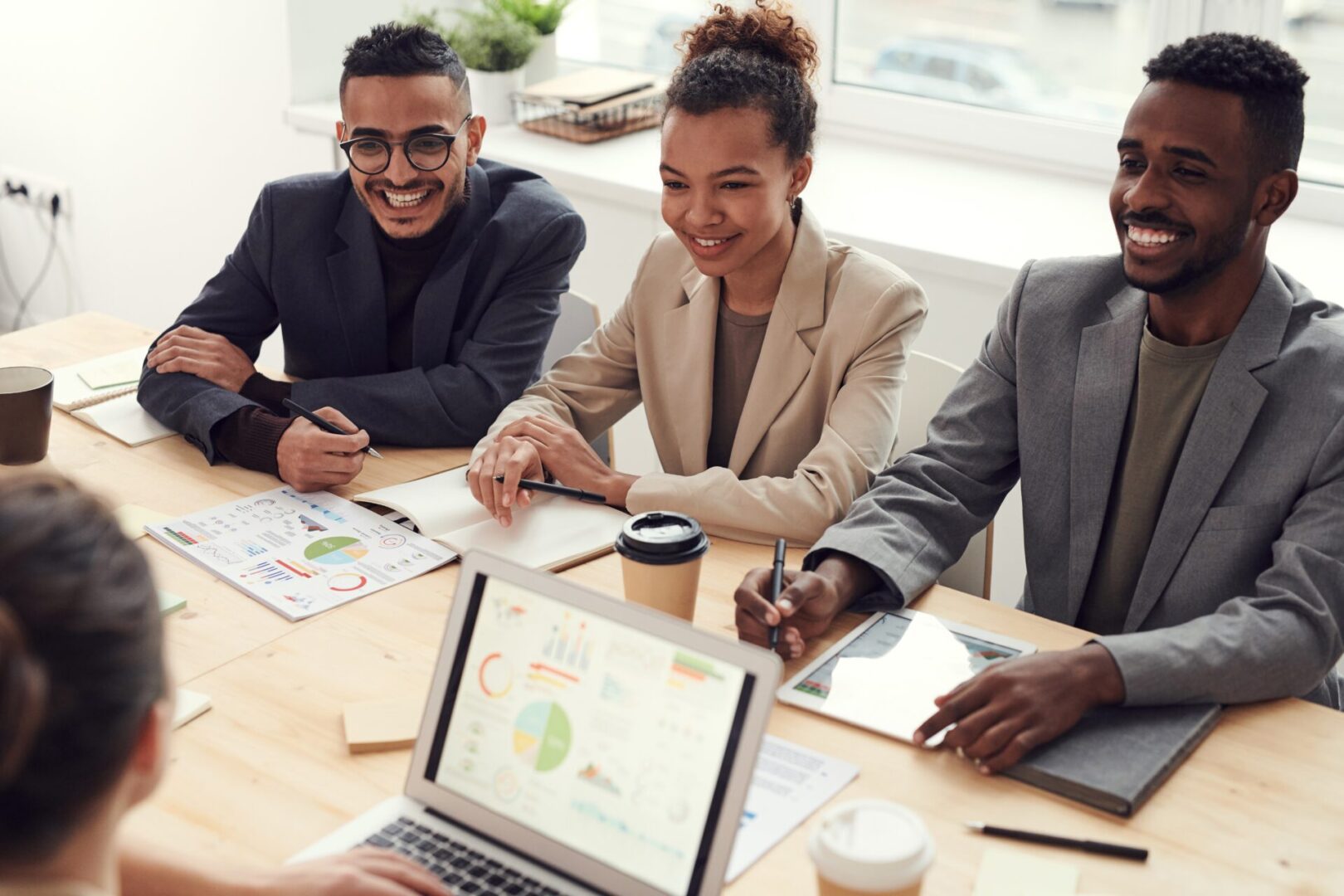 Right People! Right Skills! Right Fit!
Offering Innovative Recruitment Solutions to Enhance the Productivity of Corporate Clients Since 1999
Boutique-Style Recruitment
Agency Serving Globally
Anderson Somers Johnston Search Group Inc. ("ASJ Search Group") is a boutique recruitment agency ready to help you build your dream team of employees. As your strategic search partner, we are glad to address your complete talent needs. Please connect with us and experience the difference.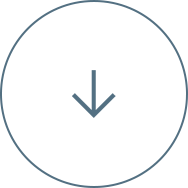 At our boutique-style recruitment and consulting agency, we analyze the market carefully and ensure that the right talent comes to you. You can rely on us as our motivated and hardworking search experts have a proven track record of overachieving our clients' expectations yearly.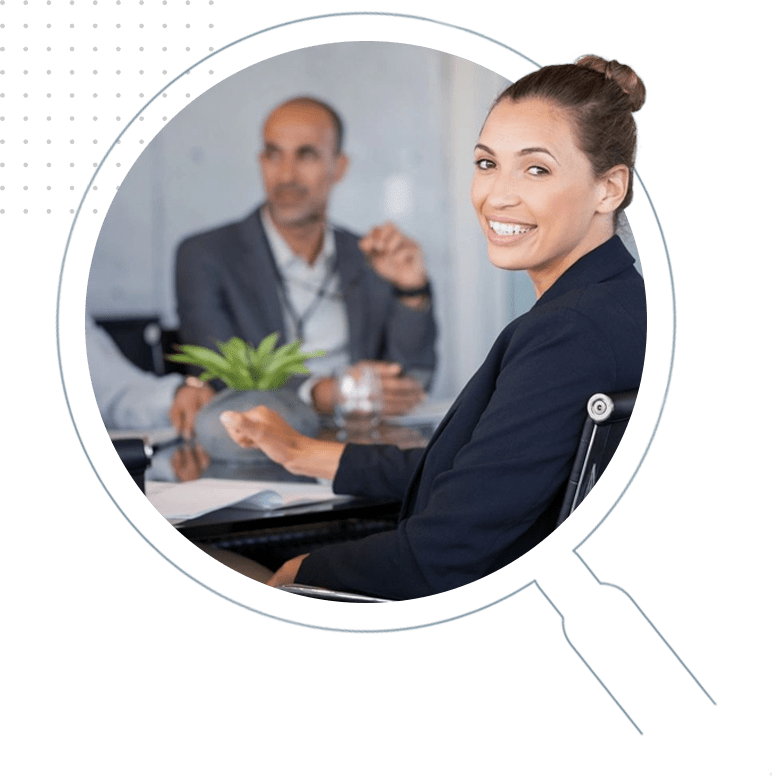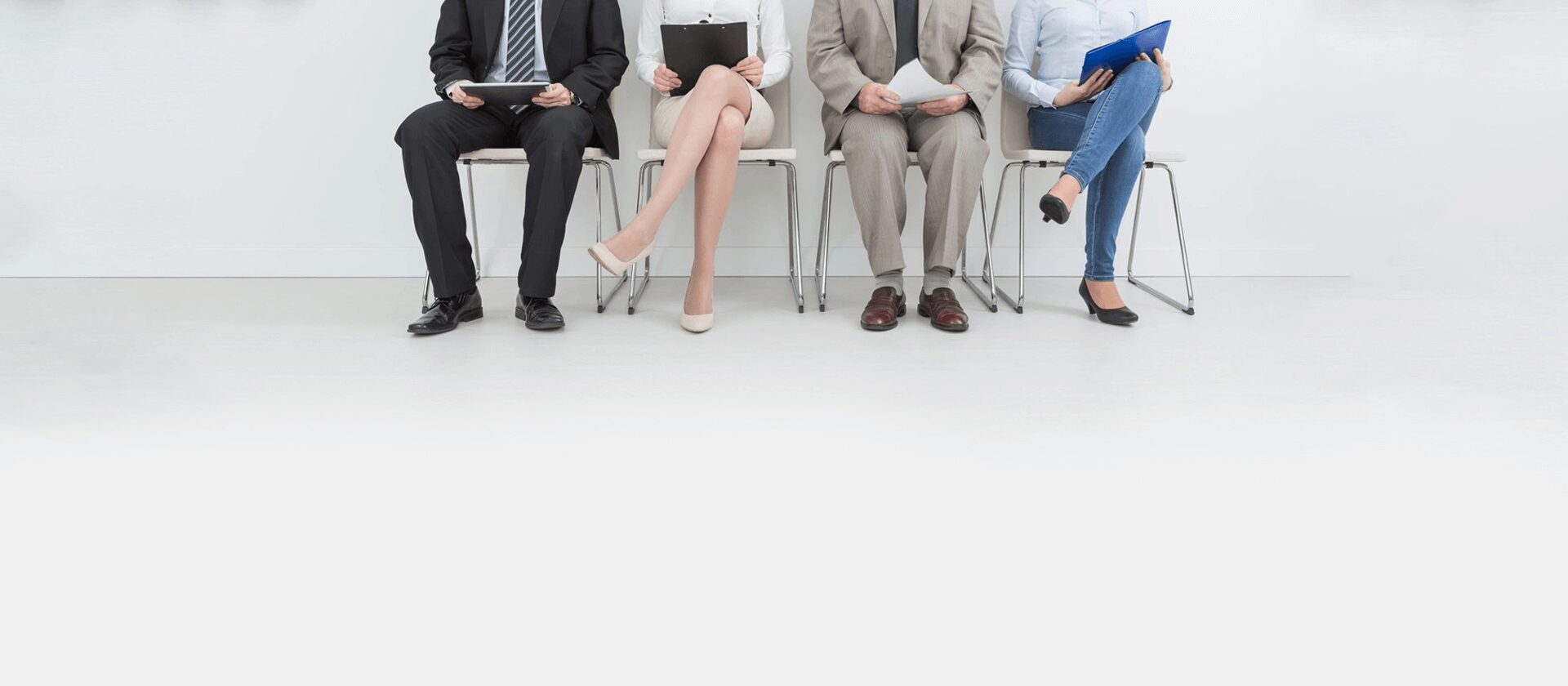 Communication & Professionalism
We have provided exceptional staffing support with excellent communication and professionalism since 1999. We ensure the highest standard in recruiting and consulting services to enhance our corporate clients' productivity. Please feel free to contact us for innovative hiring solutions.