With 100 years of combined experience, ASJ Search Group has gained a remarkable reputation in providing global recruitment services. After successfully placing candidates, we efficiently contribute to the growth of various companies, ensuring minimal interruption and maximum effectiveness.
Seamless Transition Record
At ASJ Search Group, we have a proven track record in seamlessly transitioning key qualified personnel to our client's organizations. With an open and candid boutique approach, we address our client's unique needs with tailored solutions. Do you want recruiting services for your business? Please view our services.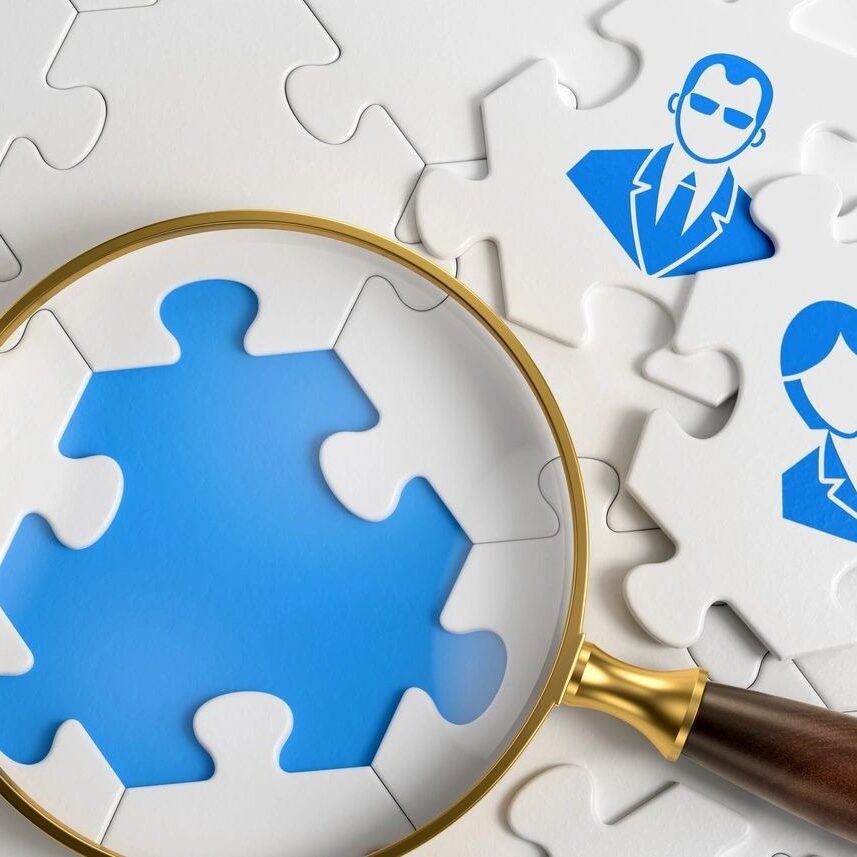 Network of Eligible Candidates
We analyze the market demand and build a network of eligible candidates. We are competent in identifying and assessing outstanding talents to fit in various roles. Utilizing innovative strategies, we pair candidates with employers and build lasting relationships that benefit both parties.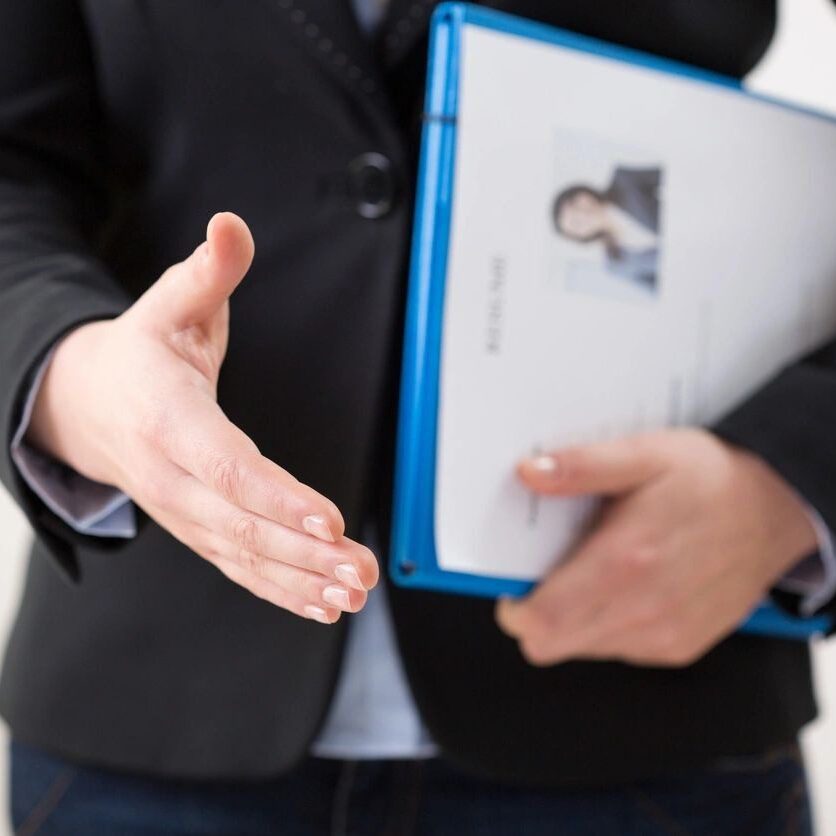 Many of North America's top companies prefer ASJ Search Group for its proven success in increasing employee retention and reducing the risk of bad hires. We have worked with the world's largest organizations, medium-sized businesses, and entrepreneurial start-ups. The loyal customer base we have built speaks of our success.
Our biggest strength is in the sourcing and identification of talent. We deliver recruitment solutions proficiently and make honest efforts to sustain positive relationships with clients and candidates. We believe that our business activities and work environment must reflect the shared corporate and personal values such as: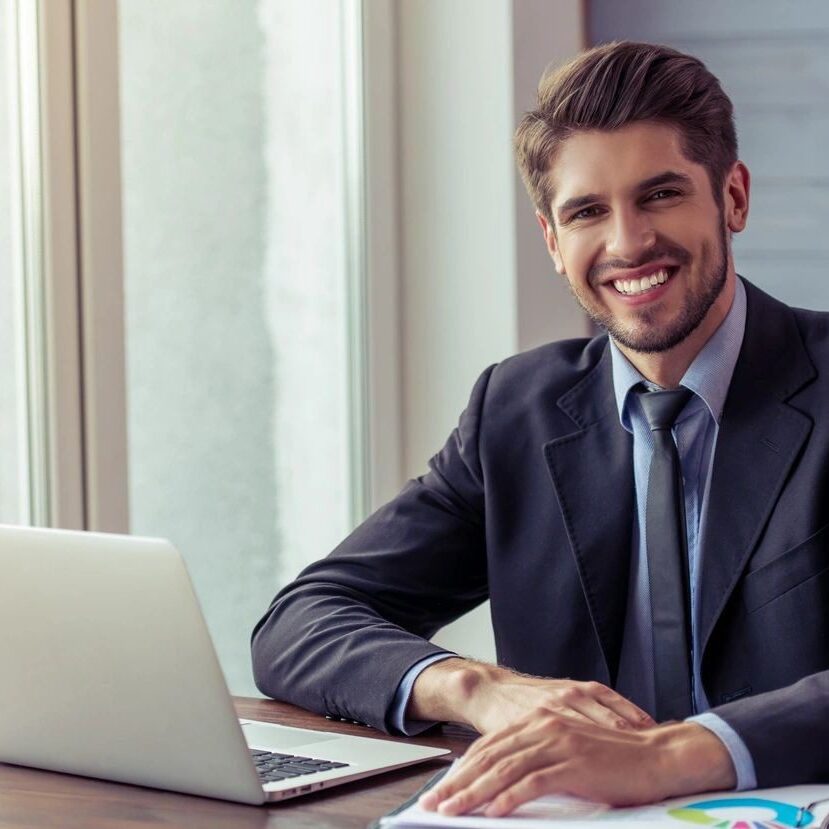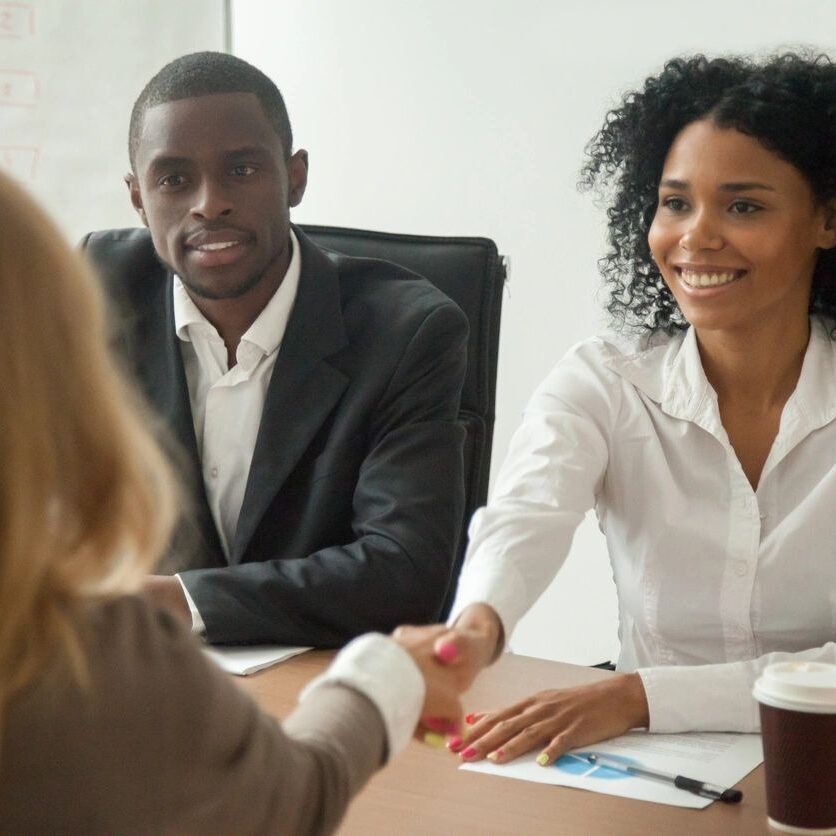 Your Time is the New Currency
Hiring is highly time-consuming, expensive, and requires expertise. When critical positions remain vacant, research demonstrates that shortages of qualified talent impact company growth and productivity.
Our recruitment services play a vital role by offering proactive, comprehensive solutions that ensure timely access to qualified individuals. Our established executive team has had a proven track record of enhancing productivity across many industry verticals while delivering returns on investment.
Our key differentiator is that our proactive recommendations save our clients time, money, and risk. We research your specific staffing requirements so that our proposed solution meets your exact needs.
We collectively leverage our recruiting technology, industry expertise, and candidate networks to provide a cost-effective hiring solution. This time-efficient process decreases the average cost per hire while reducing costs by eliminating the expenses associated with bad hires.
Our cutting-edge business strategies build lasting relationships that pair candidates with employers and offer minimal disruption.
Our strength stems from our executive search professionals with diverse backgrounds in corporate and private sectors.
Adam Somers
Combining knowledge, integrity, and expertise gained over the past 20 years in the Canadian marketplace, Adam Somers provides a professional service level that is unparalleled in Executive Search. With extensive industry experience and financial services background with CIBC Wood Gundy, Adam consistently exceeds the expectations of both clients and candidates. He utilizes,

Leading-edge technologies
Marketing strategies
Negotiating skills
Adam has refined the art of human resource capital management. He brings a breadth of knowledge to help companies across Canada to hire and retain the best talent for their organizations. Recruiting is in Adam's DNA, and it is shown through his passion, work ethic, and high-energy commitment to providing the results needed by all involved parties.

Adam is a proud father who enjoys life and dreams of running his own business. He graduated with a Hotel Management Diploma due to his love for travel and took every opportunity to see unique places worldwide. Adam loves food and enjoys dining on virtually every dish he comes across during his national and international adventures.
David Johnston
David has more than 20 years of career history in Search and specializes in the sales marketplace. He worked with Inside Sales all way up to VP and Director of sales in numerous marketplaces. David takes pride in dealing with his clients and candidates with the utmost professionalism and integrity.

David provides his clients with 5% high-caliber candidates. Before entering the search business, David had a successful career in B2B sales within the office products and industrial marketplace. He aims to help companies grow and assist individuals in building their successful careers! He has won many awards, such as:
President's Clubs
Rookie of the Year
Top Rep in Canada
Fabio Tarantino
Director of Recruitment Services
Director of Recruitment Fabio leads the recruiting division with 20 years of experience in the search business. With an individualized and collaborative approach, he brings expertise and experience in finding and evaluating talent. Before joining ASJ Search Group, Fabio spent several years with an executive search firm.

Focused on mid to senior-level search assignments, Fabio has worked with renowned companies in North America and efficiently closed some highly specialized, difficult-to-find positions. He is thrilled to be part of an intelligent and hardworking team at ASJ Seach Group, where he helps candidates in different stages of their careers.

Fabio loves people and his business and is passionate about assisting individuals with their career goals. He believes family always comes first and has been happily married to his high school sweetheart for the past 19 years. Fabio holds a Bachelor of Arts in Psychology from York University. Moreover, he is a fan of the Toronto Maple Leafs.
Chris Fernandes
Director of IT Recruitment Service
With over 20 years of experience in technology/sales recruiting, Chris joined ASJ Search Group as the Director of IT Recruitment Services in 2019 winning multiple achievement awards through his tenure.

He loves to travel and came to Canada in 1999. Chris is a father of 2 and loves traveling and skydiving. Chris has also played professional field hockey back in India.He has done Bachelor of Commerce. The areas of his expertise are:
Information Technology
Global Recruitment